APL Landscaping Awards
Artscape Design & Build has won numerous awards with the Association of Professional Landscapers (APL).
2015 Awards
We are really pleased to let you know that Artscape were winners at the Association of Professional Landscaper Awards 2015 on Friday at The Brewery, London. We won in the Project Value under £25,000 – Riverside Garden
Other projects we entered were highly commended:
2013 Awards
In 2013 Artscape's 'Seaside Garden' won the top award in the project value £40,000-£60,000 category. The project created a stunning seaside garden with fantastic views over the River Dart. The judges commented that the design and planting is "brilliantly sympathetic to the setting and very photogenic."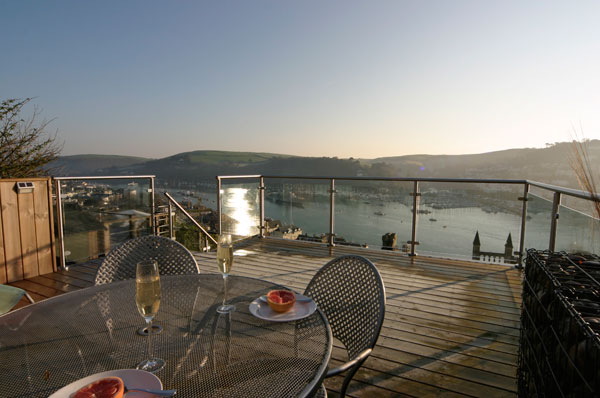 Commendations were received in other categories; the courtyard garden, contemporary family garden and the swimming pool landscaping and vegetable garden and the roof garden was shortlisted.
See the APL awards website or click on the links below to view photos of the gardens.
Winner – Seaside Garden
Commended – Contemporary Family Garden
Commended – Courtyard Garden
Commended – Swimming Pool Landscaping & Vegetable Garden
Shortlisted – Roof Garden
In 2010 we won the overall Design and Build Award for a project in Berkshire.
Speak to the garden design team